Partnership For Inclusivity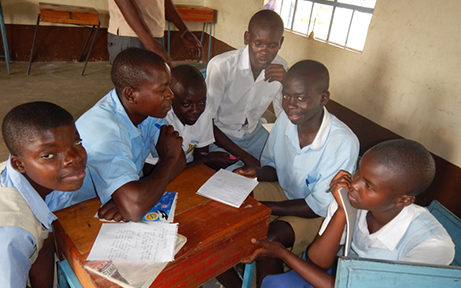 Inclusive Development Partners (IDP) is a woman-owned small business that leverages unparalleled expertise in the field of inclusive development.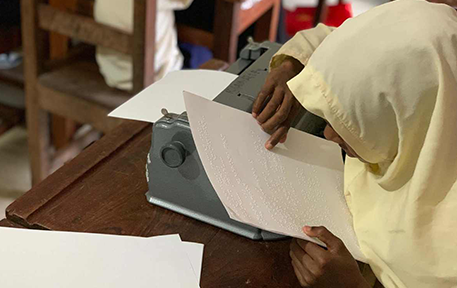 IDP's work spans sectors, including inclusive education, disability-inclusive development systems, and evaluation and situational analyses.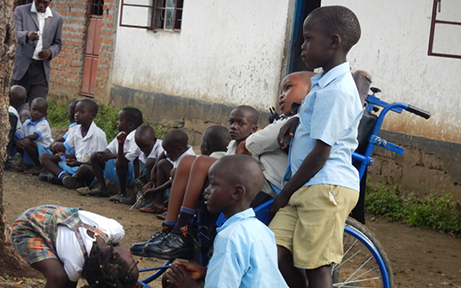 IDP has collectively engaged in country-level work in Asia, the Middle East, sub-Saharan Africa and the Caribbean.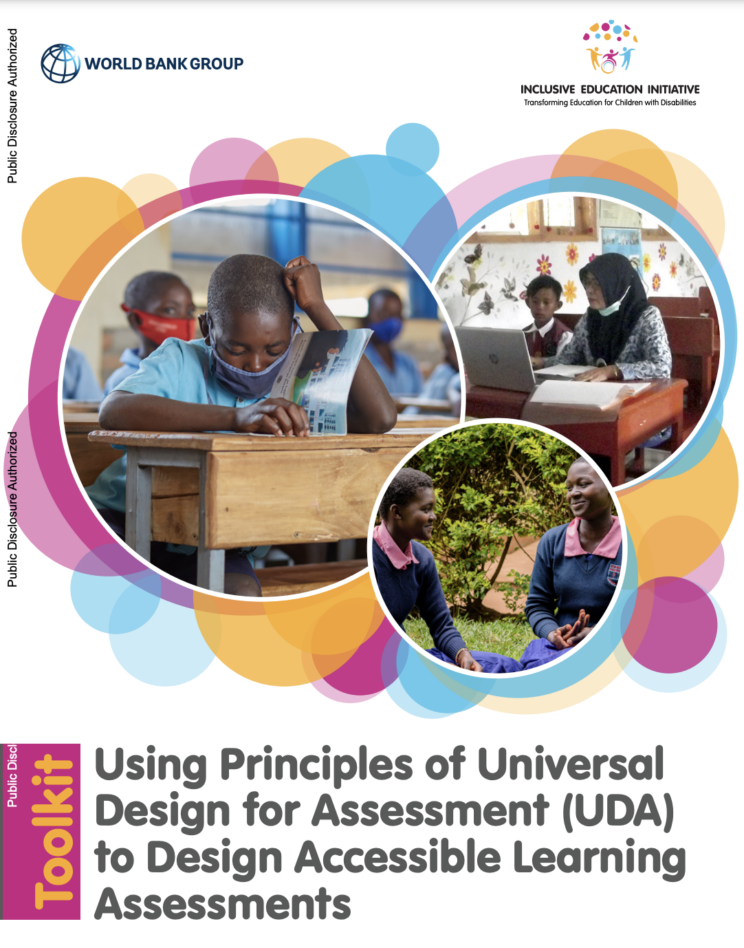 New Toolkit on Universal Design for Assessment Launches Inclusive education for marginalized learners begins, but cannot end, with an inclusive curriculum and classroom. To
Read More »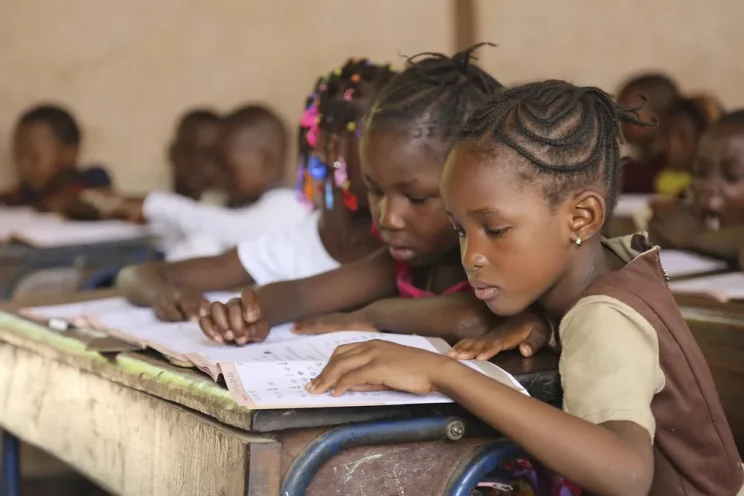 USAID awards IDP with contract to support basic education in Africa The United States Agency for International Development (USAID) has awarded Inclusive Development Partners
Read More »