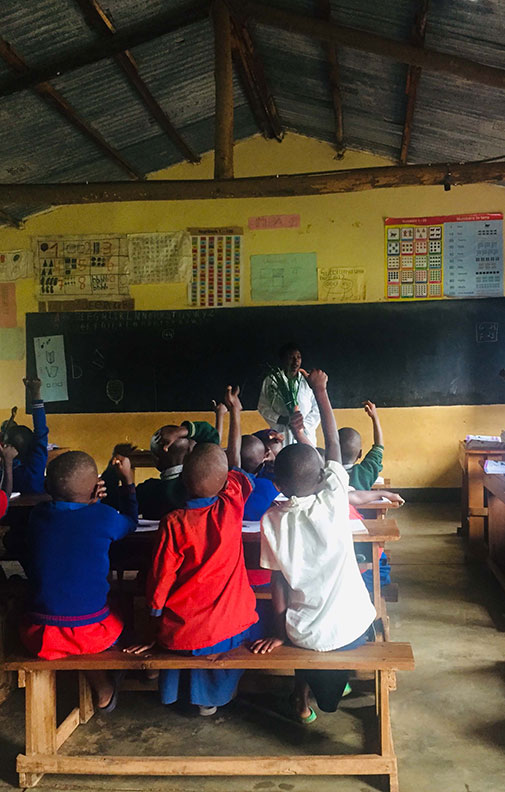 Our mission is to ensure that as the world and human rights advance, EVERYONE is included.
Policy and System Strengthening
We work to improve the lives of marginalized populations. By strengthening policies and systems, we improve programs and services and reduce barriers that may limit equitable inclusion. 
Training and Technical Capacity
We believe that knowledge is power. We share knowledge to support advocates and advance inclusive development and human rights.
With research comes innovation. With evaluation comes improvement. Our research and evaluation methods support inclusive development, education, and awareness to progress and support marginalized populations.