Inclusive Development Partners to partner with USAID to support improved reading outcomes for learners in Eastern Africa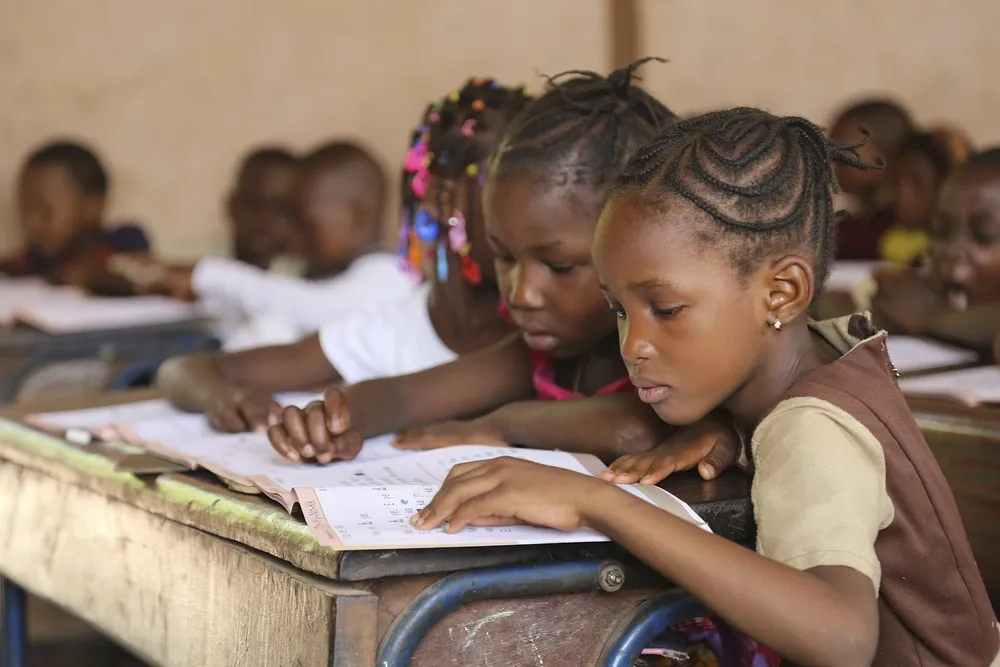 USAID awards IDP with contract to support basic education in Africa
The United States Agency for International Development (USAID) has awarded Inclusive Development Partners (IDP) an Indefinite Delivery, Indefinite Quantity (IDIQ) contract under their Reading for East Africa's Development (READ) program. The USAID READ program is improving access to high-quality basic education in Ethiopia, Kenya, Rwanda, Tanzania, and Uganda. It is particularly focused on, but not limited to, improving reading skill outcomes.
"IDP is thrilled to have been selected to support East Africa's Development (READ) program. This work aligns with our vision to ensure that as the world and human rights advance, everyone is included. We look forward to collaborating with local governments and stakeholders to provide high-quality education for all." (Anne Hayes, Executive Director of IDP)
What comes next?
IDP's tasks under the new READ IDIQ contract will vary as needs and opportunities evolve at USAID and within the countries covered by the READ IDIQ contract. Illustrative examples of tasks include supporting relevant country governments in improving teacher effectiveness, strengthening student assessments, increasing access to basic education services, addressing the learning needs of learners with disabilities and other marginalized learners, and other activities. These activities could involve strengthening capacity among country governments, civil society organizations, and private sector partners, collecting data for decision-making and resource allocation, studying what strategies are most effective in improving basic education, and more.
Building on previous experience in basic education
IDP has extensive experience across multiple areas that may become relevant under the READ IDIQ contract. For example, IDP has trained teachers and the people who supervise and support them, supported national education programming in embedding disability-inclusive practices and the principles of Universal Design for Learning, developed materials on Universal Design for Assessment, conducted research, and conducted situational analyses on people with disabilities in relation to inclusive education. Browse the web pages under our "where we work" and "what we do" tabs to learn more about IDP's current and past programming activities.